After
yesterdays (rather serious) post
I thought I would do a fun one today and just share a few things I am currently loving.
These boots
make me so happy I can barely contain my excitement! And I have a pair of these coming my way for my birthday in April~ yay!!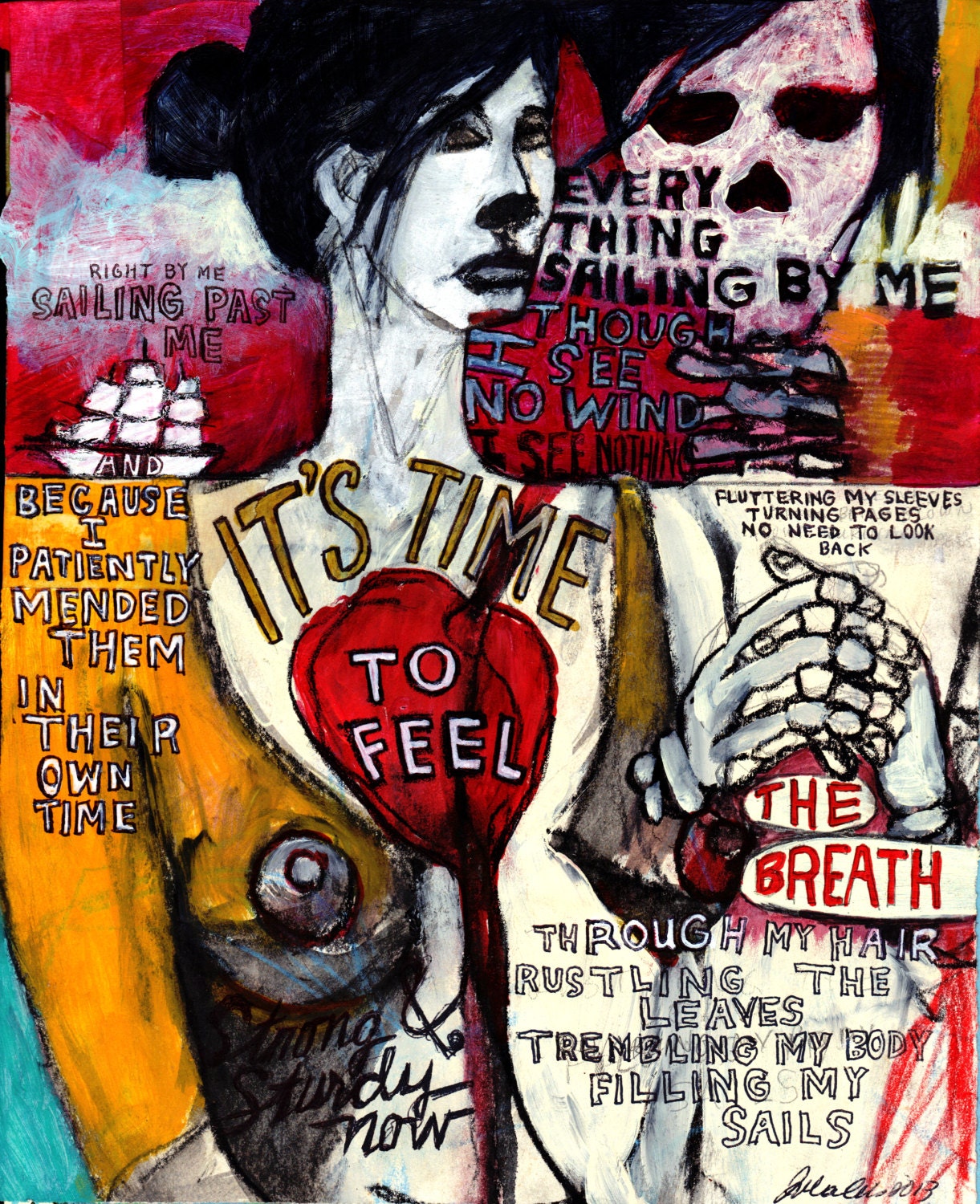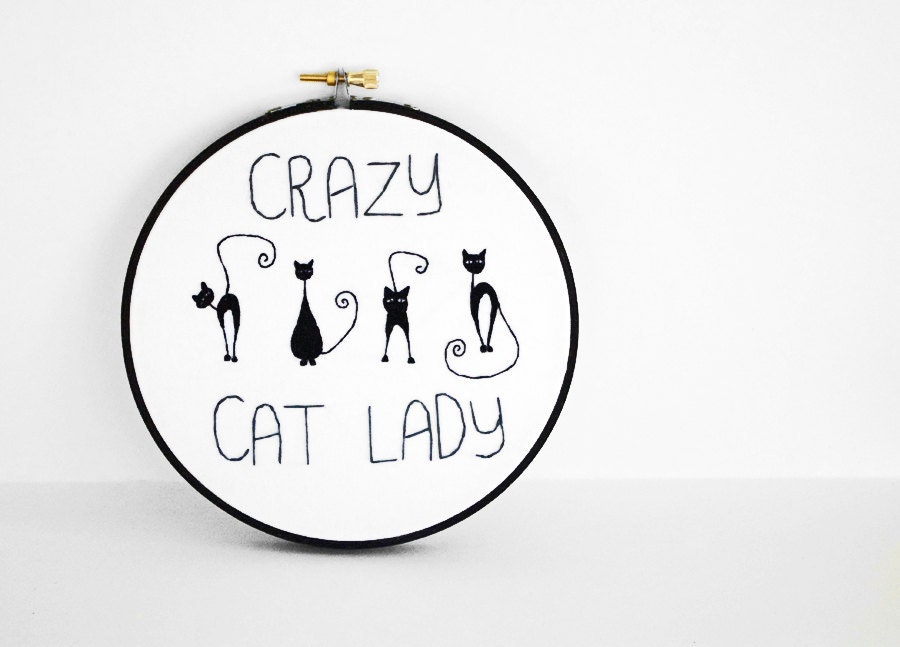 The two images above are a perfect example why I think Corey-Marie is such a super amazing woman!
Go and read the full post here
..you really should, it's great advice. Especially for those of us who may need extra reminding!
-Rhiannon