Each Wednesday I do a post on
Things I Love
. I see it as being a slightly altered version of a gratitude list and I hope it brings a bit of joy into your Wednesday.
*I will only create post with images/videos that credit the original source.
This is a mega cool idea
to use up those mountains of scrap painted/journaled paper that I can never seem to throw away. Plus it looks super cute!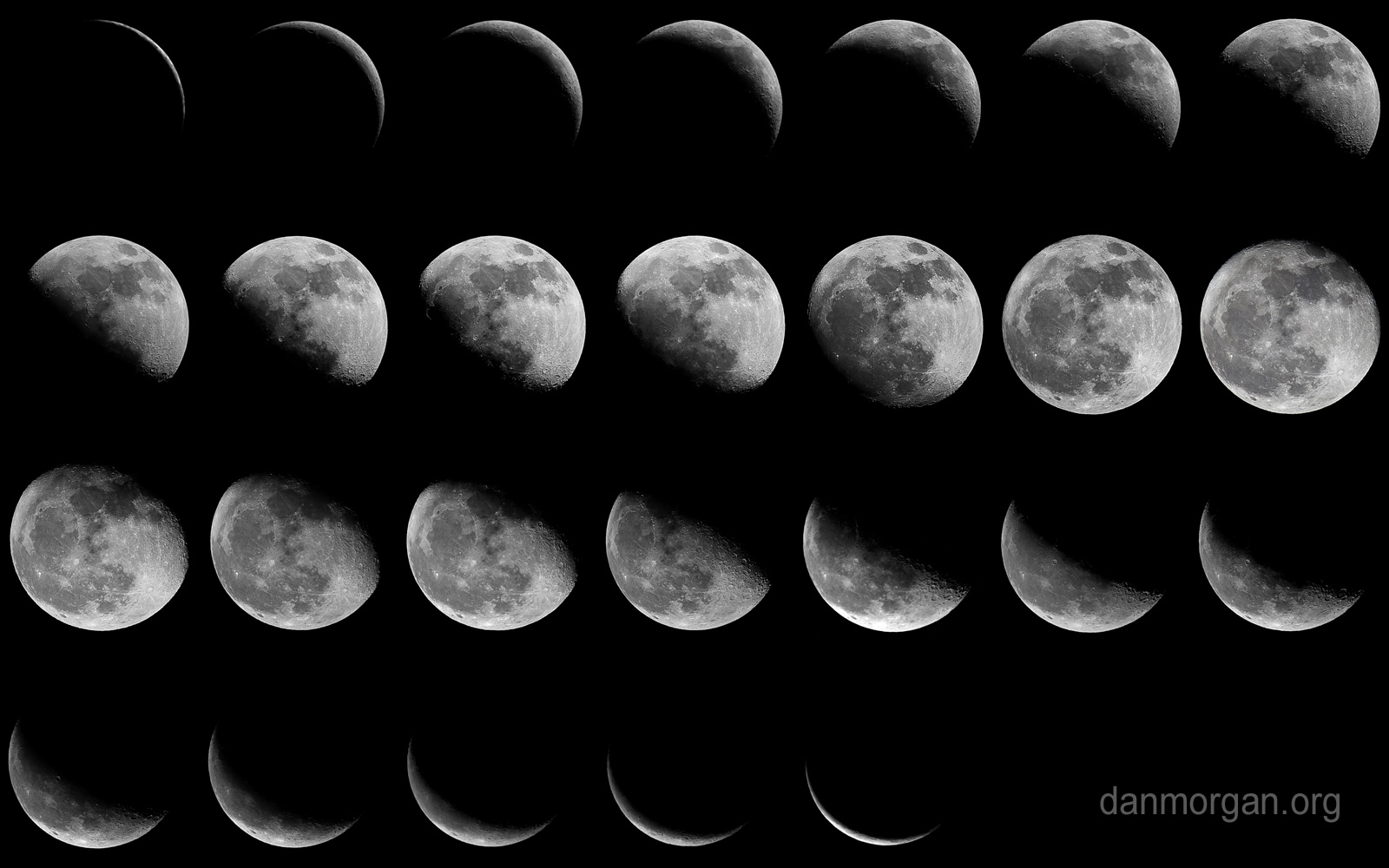 It is a total coincidence that I
posted about Finland last week
, but this country is starting to steal my heart! I mean you can hire a fully fitted
glass igloo to watch the breathtaking Aurora Borealis!
This place just sky rocketed to the top of my 'to-go-to' list!
I adore this stylised twist on the 'traditional'
TNBC tattoo
done by my second favourite tattoo shop-
Belly Button Tattoo Shop
in Paris. Their stuff is always amazing!
Who needs wall paper when you have
colour-gradient paint chips to cover your wall
? I would love to do this (on a smaller scale).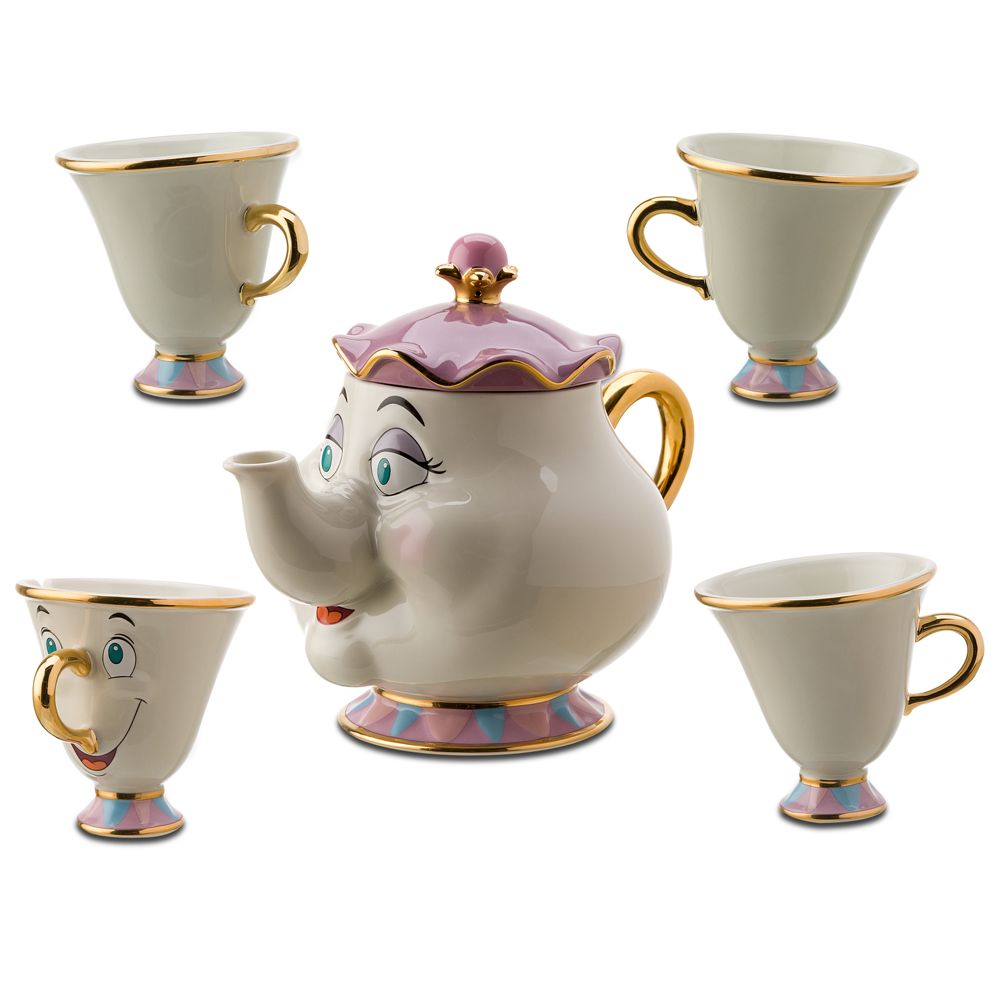 In the past few months I have fallen in love with herbal teas; specifically peppermint tea. I drink at least one cup a day (sometimes more) so naturally I started to
want to buy a teapot set
...
naturally
! And while the idea of drinking my tea out of
Chip
is a bit odd, I can't anything I like more.
Rhiannon xxoxx