I feel I must warn you, this is a heavy image post so maybe grab a coffee whilst it loads up :)
Incase you didn't know, the rugby world cup began last night and so we got let out of work a bit early. Alyssa and I had a plan for the rest of the beautiful spring day that involved a playground, a beach, learning how to cartwheel, followed by coffee, dinner, fireworks and then the Tonga v.s All Blacks game. It really was the best day ever!!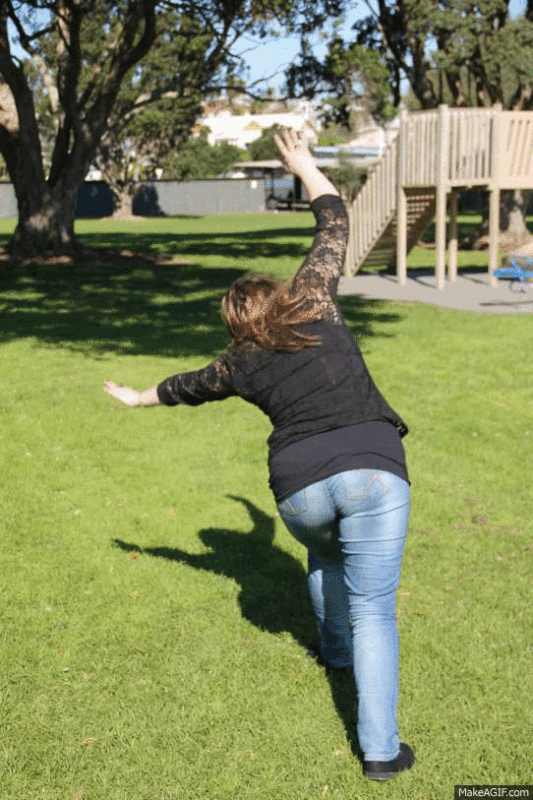 I thought I would leave you with a video of the fireworks last night; they really were spectacular!
Rhiannon xxx